Ciego de Ávila, Cuba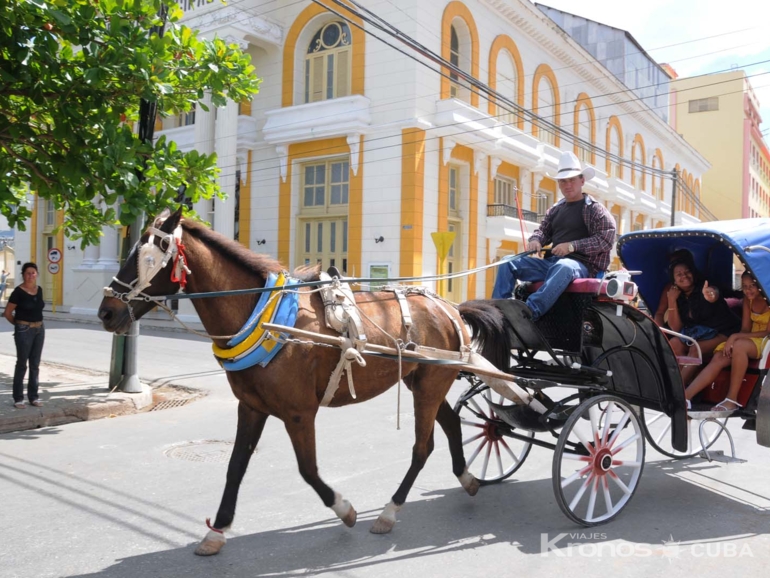 Ciego de Ávila province is known as the city of portals and the birthplace of Cuban speech. Located in the central part of the island of Cuba, it borders on the west with Sancti Spíritus; on the north, with the Florida Straits; on the east, with Camagüey; and on the south, with the Caribbean Sea. Its total population is 422,576 inhabitants, with a density of 60.08 inhabitants per sq. km. It ranks seventh in size among the provinces with 6,946.90 sq. km., accounting for 6.3% of the country's total land area.
The capital is the city of Ciego de Ávila, founded in 1840. It is characterized by a regular layout of portals, corridors and a varied assortment of neoclassical columns, defining this province's image. Although modern, history collects many traces of colonial architecture throughout the city.