Playa Covarrubias, Las Tunas, Cuba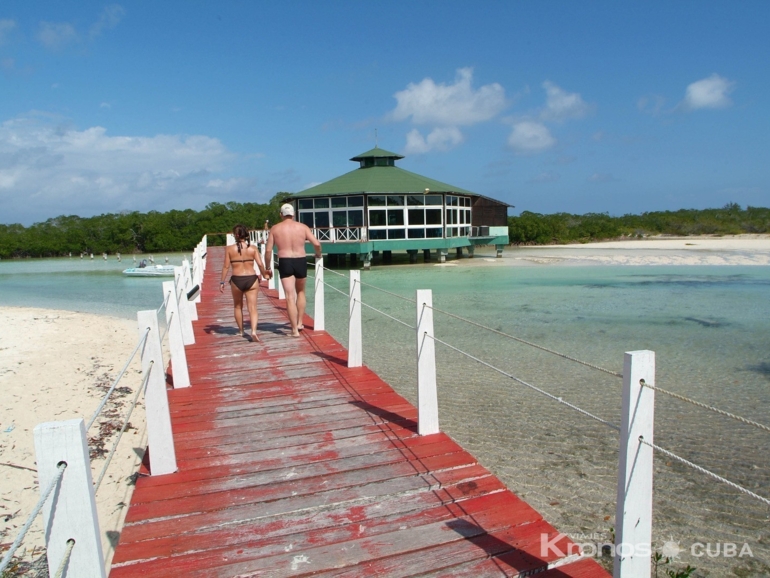 Playa Covarrubias is located on the northern coast, 90 km. from the city of Las Tunas and 45 km. from the attractive town of Puerto Padre in the municipality of the same name.
In a seven-mile-long coastline of pristine water-filled locations, with white-sand beaches and an immense sea, hides one of the most important coral reefs on the island, colored by a system of caverns with hundreds of marine species.