Playa Santa Lucía, Camagüey, Cuba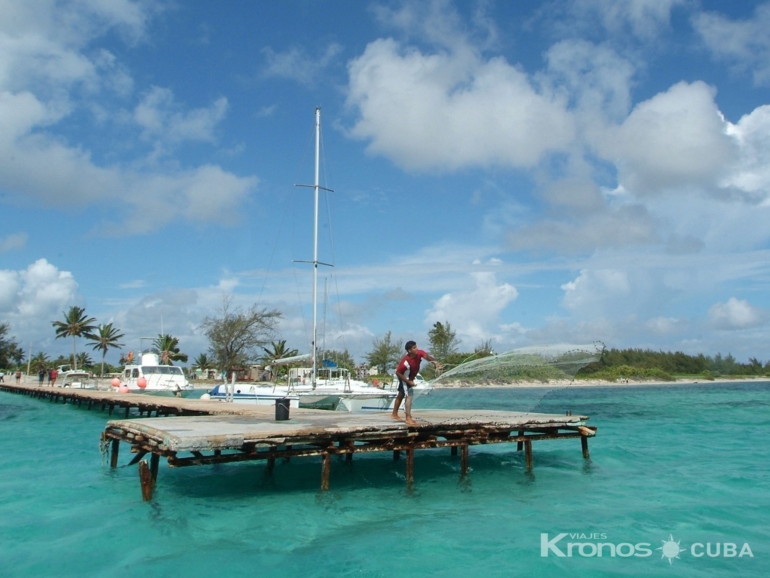 Santa Lucía has 21 km. (13 miles) of wide, white-golden sandy beaches bathed by warm turquoise waters that are always calm, thanks to an extensive coral reef. The longest uninterrupted coral reef in Cuba comes as close as 200 m. (656 ft.) to the beach. You can see the top of this natural attraction easily from the beach, as waves coming in from the Atlantic break on it. This reef is the longest of its kind in the western hemisphere. In one area with 35 scuba-diving sites, you can see ridges nearly 33 feet (10 m.) high; and the wealth of underwater flora an fauna is complemented by many sunken ships, some of which date from the 19th century.
If you are in for family vacation adventures on your Cuba holiday tour, or if as an individual you are seeking bird watching options or eco-friendly travel, then waste no time in planning and booking an all-inclusive experience on this exquisite strip of beaches.