Sancti Spíritus, Cuba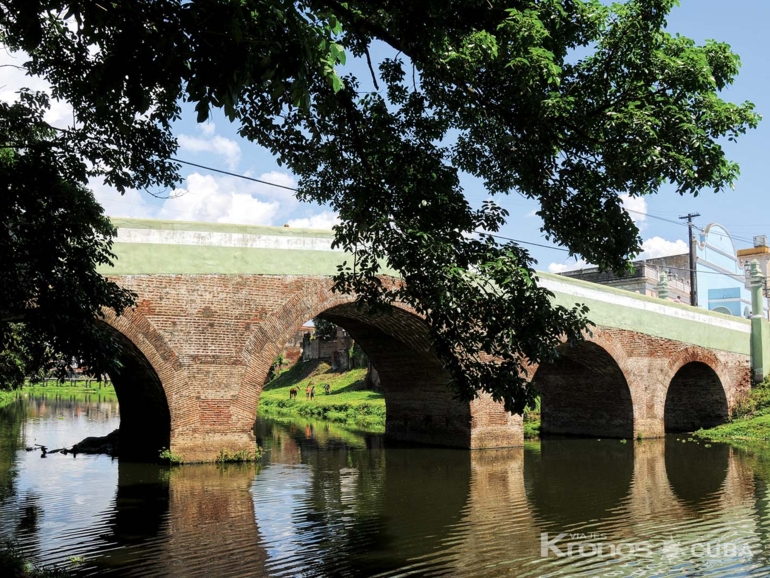 Sancti Spíritus is a town and municipality of Cuba located in the central area of ​​the island. The capital of the province of the same name, it ranks eighth in size among the provinces with 6,779.81 sq. km., accounting for 6.2% of the country's total area. It has 465,468 inhabitants.
The city, founded on 4 June 1514 by Diego Velázquez de Cuéllar, maintains a historic downtown area with buildings from the 18th and 19th centuries, among which the main parish, built in 1680, and the bridge over Río Yayabo stand out. In 1522, it was moved to its current location, on Río Yayabo. It was the starting point of the Spanish conquest of Yucatán. The historic center was declared an urban National Monument on 10 October 1978.